Drug and substance abuse in the U.S. and the world has grown to epidemic proportions. Think about all the resources and money that is being spent annually combating this problem, not to say what it is doing to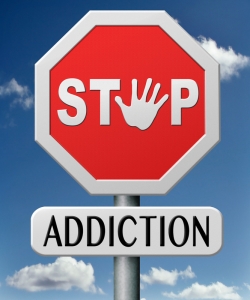 your body. From the year 1986 through 2013, the Drug Enforcement Agency (DEA) reports that they made 817,518 arrests related to illegal use or sell of drugs. According to www.justice.gov, those arrested were found with cocaine, heroin, marijuana, methamphetamine, and/ or hallucinogens. The DEA annual budget for 2014 is $2.87 billion, and from 2005 through 2014, they seized $25.7 billion through assets and drugs, denying the drugs onto our street and schools.
The use of Illegal and prescription drugs is a very serious problem among adults as well as teens. National studies report that children are more likely to use prescription drugs rather that illegal drugs. They think prescription drugs are safe because a doctor gave it to them, but taking these drugs to self-medicate is as dangerous and addictive as buying illegal street drugs. A lot of pills look alike, and not knowing exactly what you are taking is very dangerous, as you have no way of knowing what this will do to your body.
Commonly Abused Prescription Drugs
The most commonly abused prescription drugs are:
Depressants – These inhibit the function of the central nervous system.
Opioids – These are a type of analgesics or medication used to control pain sensations.
Stimulants – Drugs that increase the level of activity in the central nervous system (brain and spinal cord) and/or the cardiovascular system.
Antidepressants – These are medications designed to lesson depression or help depression go away entirely.
Physical and Psychological Effects of Drug Abuse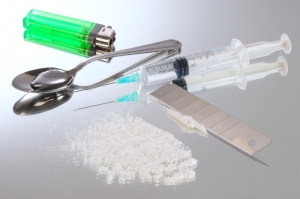 The physical and psychological effects that drugs have are different from person to person, varying on the substance that you put into your body. However, they all destroy your body in some shape or form. Ranging from severe depression to paranoia, the hypnotic drugs cause various psychological symptoms, such as hallucinations. Cocaine and amphetamines cause damage to the heart because they work as stimulants.
Most addiction counselors will tell you about the tolls substance abuse takes on your life and the lives of the people around you. It is never too late to seek help, and the longer you wait, the harder it will be for you to break the addiction. Call an addiction counselor today, and get on your way to a happy healthy drug-free life.
US Rehab Network offers treatment at over 100 top centers nationwide. Success rates are incredible for both drug and alcohol abuse. Customized treatment programs are available!