A class of drugs similar to the alkaloids found in opium poppy plants are opioids. Historically, opioids have been used as pain relievers, but they have a great potential for misuse. According to the Centers for Disease Control and Prevention, 44 people die each day in the United States due to opioid overdose. In a 2014 National Survey on Drug Use and Health, researchers found that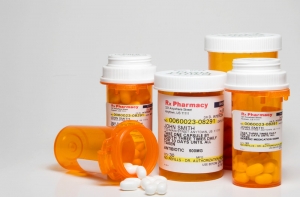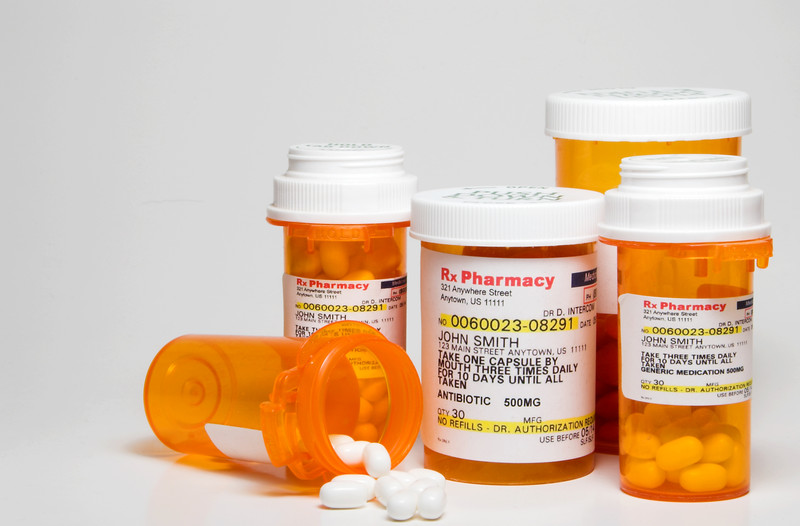 50% of people who misuse prescription pain medicine get these drugs from a friend or relative, and 22% of them get the opioids from a doctor.
Many opioids are prescribed by doctors for pain, such as oxycodone, hydrocodone, morphine, and codeine. As a person uses opioids repeatedly, his/her tolerance increases, and it takes more and more of the drug to achieve desired effects. According to a recent survey, around 2 million Americans meet the criteria of prescription opioid use disorder based on their use of prescription pain medicines, and approximately 4 million people have admitted to the non-medical use of prescription pain killers.
Study shows Surgery can Lead to Opioid Use Long-Term
Common surgical procedures have been identified as increasing a person's risk for chronic opioid use, which occurs during the year following surgery. A recent research study found that some patients are particularly vulnerable to opioid dependence, including older adults, men, and people with a history of depression. Dr. Eric Sun of Stanford University School of Medicine, along with colleagues, followed over 18 million patients who had not used opioids before surgery. After surgery, the researchers noted an increase likelihood for chronic opioid use among some people.
The study identified 11 surgical procedures that were associated with opioid use. These were: transurethral prostate resection, simple mastectomy, functional endoscopic sinus surgery, cataract removal, cesarean delivery, open and laparoscopic appendectomy, open and laparoscopic cholecystectomy, total knee replacement, and total hip replacement. The incidence of long-term opioid use in the 12 months after surgery ranged from 0.2% to 1.41%.
Use of Opioids after Joint Replacement Surgery
In another study, around 30 percent of patients were found to be taking opioids before the joint replacement procedure. Of these patients, around 53% of knee replacement patients and 35% of hip replacement patients continued to use the pain relievers when assessed at 6 months post-surgery.
Patients who did not take opioids before surgery had less opioid use after joint replacement. Researchers found that only 8% of knee replacement patients and 4% of hip replacement patients continued to use of pain killers after surgery. The researchers concluded that some opioid-naïve patients wound become chronic users of opioids following arthroplasty. The strongest predictor for chronic opioid use was taking pain medicine before surgery. The predicted probability of continued opioid use at 6 months was 80% for patients who took large doses of pain medicine before their procedures.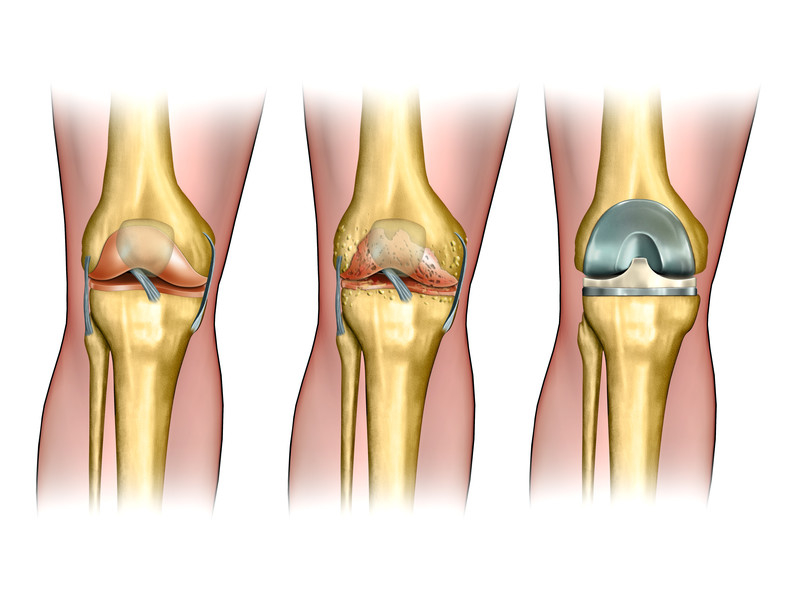 Expert Recommendations
According to experts with the Washington University School of Medicine, doctors, surgeons, and anesthesiologist should avoid prescribing high doses of take-home opioid pills after surgery. These researchers believe that by decreasing the supply of prescription opioids in the community, the number of people who abuse and become addicted to drugs will decrease.
The nonmedical use of prescription pain medicines cost the U.S. more than $70 billion each year. Lowering the supply and availability of opioids could also lower rates of heroin use, according the Washington University researchers.
Resources
Goesling J, Moser SE, Zaidi B, et al. (2016). Trends and predictors of opioid use after total knee and total hip arthroplasty. Pain, 157(6), 1259-1265.
Kharasch ED & Brunt LM (2016). Perioperative opioids and public health. Anesthesiology vol. 124 (4).
SAMHSA (2015). Opioids. Retrieved from: http://www.samhsa.gov/atod/opioids
Sun EC, Darnell B, Baker LC et al. (2015). Incidence of and Risk Factors for Chronic Opioid Use Among Opioid-Naive Patients in the Postoperative Period. JAMA Int Med. Published online July 11, 2016. doi:10.1001/jamainternmed.2016.3298