Faith-Based Rehab, Christian Drug Rehab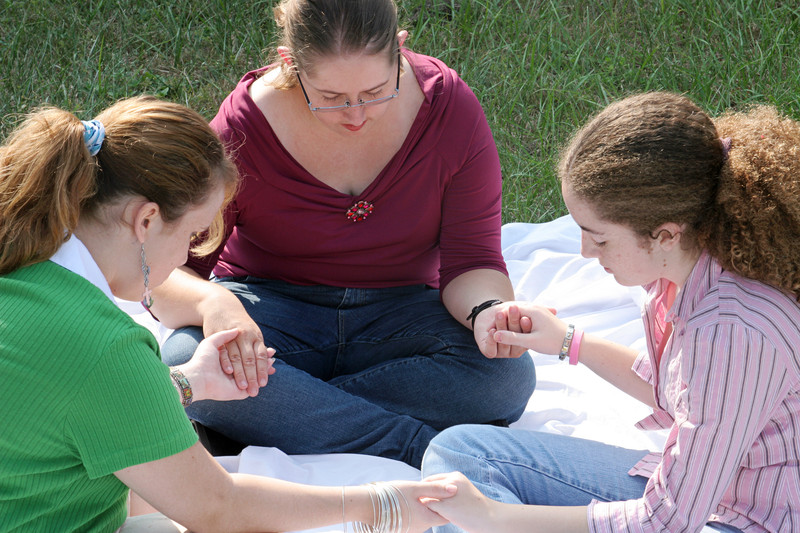 For those that suffer from addiction, rehab centers that do not face a spiritual aspect of healing can often fall short. People with strong religious convictions find themselves in a moral dilemma that needs to be addressed when reaching for recovery. Without it, addicts go without an essential component required in the healing process. Faith-based rehabs are the ideal choice for these people. A faith-based center utilizes a combination of resources when treating addiction. Aside from using traditional methods of healing, these rehabs incorporate spiritual support while strengthening the faith of the patient.
Spiritual Recovery and Philosophy
Faith-based recovery centers take an approach to addiction with a spiritual point of view. Most of these facilities recognize that addictive behaviors begin due to the addict's need to fill a specific void in his or her life. By adding the individual's faith or religion into the process, recovering individuals are able to fulfill this void which subsequently rids them of the addictive behavior.
This concept is nothing new. With programs like Alcoholics Anonymous (AA) maintaining these methods since the 1930s, the positive results among the public have been renowned for some time. As one of the most popular recovery programs, AA uses prayer and other aspects of religion to help heal addiction. The National Center on Addiction and Substance Abuse has even completed studies which reveal that nearly 80 percent of Americans strongly believe that faith is a vital component to a complete addiction recovery program. The study also showed that those with greater levels of faith managed to maintain recovery much longer than those who did not complete a religious-based addiction recovery program.
Structure of Faith-Based Rehabilitation
Although every recovery center may vary, religious recovery facilities utilize teachings of faith along with the recovery methods, which are more traditional and not   spiritually-based. This approach is an ideal supplemental method in conjunction with non-faith based healing. The structure of these religious programs focuses on education of spiritual principles, relationship development with a higher being, prayer, meditation, and/or religious study through group therapy to name a few.
Faith-based programs are in essence designed to help those who already practice a faith. Those who are not religious or spiritual will not always find solace in a recovery center that prides themselves on building and maintaining sobriety through a relationship with God. However, there are some programs which include religious components in the recovery process without bombarding the recovering addict with more spiritual support than they are prepared to handle.
Drug Abuse Treatment and More
Recovery programs based on faith treat more than just drug abuse. These facilities are known to treat other aspects of addictive behavior such as sexual addictions, eating disorders, and even gambling addictions. Faith-based counselling offers spiritual support during a difficult time allowing other addicts to connect and build stronger relationships with God. It is important to take note that recovery is a lifelong journey, which requires support long after any form of rehab has been completed.
US Rehab Network offers access to top faith based drug and alcohol rehab centers nationwide! Call us today to get in for treatment.