There are several core services you can expect when you enter an addiction recovery and rehabilitation clinic. Let's look over these briefly, so you know what options are available to you and why they are recommended.
Detox
Using the disease model, addictions are often defined as a disease that is in an early, middle or late stage. However, any heavily using addict might suffer from withdrawal symptoms early in their recovery. For these addicts, a clinical setting is recommended so they can go through the detoxification process with medical staff on hand who can ensure the process is safe.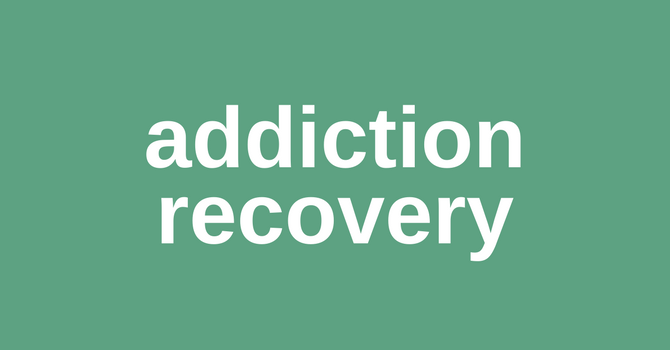 Withdrawal symptoms vary slightly from drug to drug. The symptoms of withdrawal from alcohol, for example, include headache, nausea, dizziness, insomnia, sweating, shaking, and high anxiety. The same symptoms are present with other withdrawal processes, although the degree of intensity may vary.
There is also a set of withdrawal symptoms known as delirium tremens or the DTs. These occur in severe cases after prolonged use. About two to three days after stopping drinking, the DTs can set in. This includes confusion, high blood pressure, fever conditions, a racing heartbeat, heavy sweating and shaking and, at times, hallucinations and delusions.
Rehabilitation Services
After the physical symptoms of withdrawal have stabilized, a recovering addict will then undergo rehabilitation. This generally includes 30-day, 60-day or 90-day options for psycho-social and psychological therapies meant to teach and support the process of addiction recovery.
This phase of recovery could also include complete physical and mental health evaluations. Often addicts avoid or can't afford to seek medical help for physical problems. Early recovery is a good time to do a full assessment, as the ongoing stress of untreated medical problems can interfere with or even derail addiction recovery.
Mental health issues may have remained dormant or hidden by an ongoing addiction. Some mental health issues masked by addiction in a process often called "self-medication." Early recovery is also a good time to form a long-term strategy for dealing with mental health issues that may interfere with long-term sobriety.
Therapy options in recovery vary from clinic to clinic, but the standard services include one-on-one therapy sessions with a social worker, an addiction counselor or a psychiatrist or psychologist. In addition, two types of group therapy sessions are often offered. These include groups in which addicts openly discuss their issues and 12-Step meetings that do not allow "cross talk." In 12-Step meetings, addicts volunteer to say what is on their mind, but others are not allowed to comment on what someone else has said.
Outpatient services
Outpatient services refer to any service offered to recovering addicts who live in the local area. These include ongoing group therapy, individual therapy or 12-Step options.
Ancillary Services
Patients at rehabilitation centers may also take advantage of ancillary services offered at some hospitals and clinics. These include learning relaxation techniques or yoga, physical therapy or recreation.
Recreation is an important part of living a healthy lifestyle. More than just enjoying yourself and relaxing, games, sports and other forms of recreation teach us how to cope with stress and how to find happiness through safe, healthy lifestyle choices.