Long Term Luxury Rehab

If you or someone you love is in need of drug and alcohol rehab, consider a long-term luxury program. Our qualified, caring staff and luxurious facility helps people addicted to drugs and/or alcohol everyday become happier, stronger, and more fulfilled. In fact, most of our clients feel better during rehab than they have in years.
When considering a treatment facility, you should focus on more than just the cost. Sometimes, the most expensive does not mean the best. You should evaluate the therapies, services, and amenities the facility offers, along with its overall success rate. Our luxury treatment center offers comfortable, private accommodations to keep clients engaged while they recover.
30-Day Luxury Rehab Program
We design our 30-day luxury rehab program to meet your specific needs, whether this involves intensive residential treatment, a follow-up outpatient program to avoid relapse, or because you wish to recommit to sobriety. You begin the program in our small detoxification (detox) unit, which involves taking medications to curb addiction cravings and stop withdrawal symptoms.
Next, you participate in 10-15 weekly individual sessions, with addiction science's most successful and progressive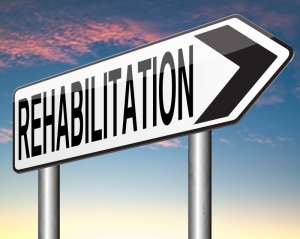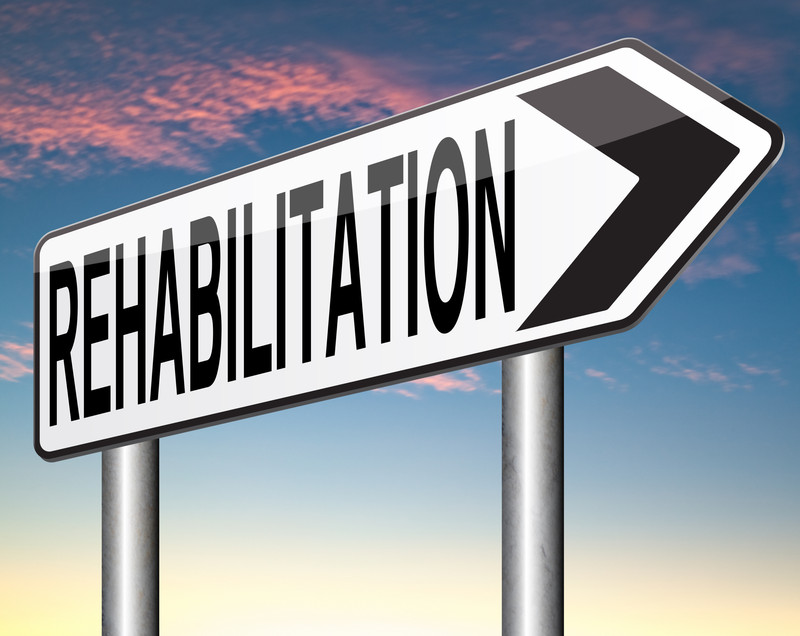 therapies. Finally, we design a customized aftercare plan to address your most pressing recovery requirements. What's best, is that if you wish to extend your stay, our luxury rehab treatment center offers many long-term outpatient programs suitable for you.
60-Day Residential Treatment Program
If you wish to commit to sobriety, many of our clients choose a 60-day program. This long-term treatment option allows the client to bond with others, rebuild trust with family members and loved ones, and uncover the reasons for substance abuse. Our long-term luxury rehab clients enjoy many of the same benefits as short-term clients, but they get more time to address the complex problems of recover, learn the skills necessary to cope with daily life stressors, and gain emotional and physical strength.
90-Day Residential Treatment Program
Our 90-day program allows the client to recover with a customized plan for specific lifestyle needs. We focus on healing the person as a whole (holistically), not just addressing the physical issues of addiction. You will benefit from fitness training, massage therapy, and nutrition education, as well as visual and auditory therapeutic techniques that mend your spirit and body. Cognitive behavioral therapy (CBT) and neurobiofeedback are therapies used to help you make better decisions in the future.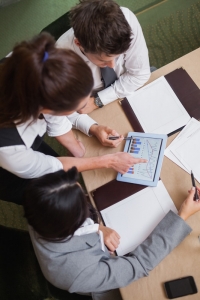 Extended Stay Treatment Program
Many of our clients require 4-6 months of rehabilitation in order to achieve their sobriety goals. Our extended stay treatment program is offered in a private, serene location. Studies show that long-term, intense inpatient substance abuse treatment programs have better outcomes than shorter ones. During this program, you learn how to live without drugs and/or alcohol, acquire skills to function without substances, and participate in a low-stress living environment that allows you to gain insight into your individual issues.
Many of the high-end rehab facilities, or luxury rehab centers, are located near beaches and oceans. The rooms are often large, have some type of electronics in them, but there are restrictions as far as accessing social media and things of the like as to not move recovery backwards. Most long-term luxury rehabs have spa treatments available, high-end furnishings, larger beds, and even gourmet cuisine. It helps to make these affluent people to feel more like they are on vacation than locked away in a facility. This is beneficial to a recovering addict, as it is maintaining a normal life in some respects where he or she can focus on recovery.
People dealing with drug and/or alcohol addiction come from all financial and social arenas, from the very poor to the very rich. Drug addiction is often related to several factors, such as social pressure, genetic predisposition, and emotional issues. As a result of this multifactorial problem, there is a wide range of substance addiction treatment rehab programs available.
Providing rehab that brings results is more than offering restaurant-quality foods and luxury recreation programs. Our treatment center provides medically supported detox, many behavioral therapies, and post-treatment support, which are all essential elements for long-term recovery. In addition, our luxury long-term treatment program is comprehensive, with qualified counselors and doctors who put you first.